Last updated:
'The perfect ride' – that's the ultimate (and lofty) goal of Triumph Motorcycles Ltd., the world's largest UK-owned bike brand.  
Whether a fan of the oldies 'n' goldies or drooling for newer zero-emission scoots, Triumph can now say they cater to riders from all walks of the community – and it's thanks to their incubating electric prototype, which is finished the final testing phase.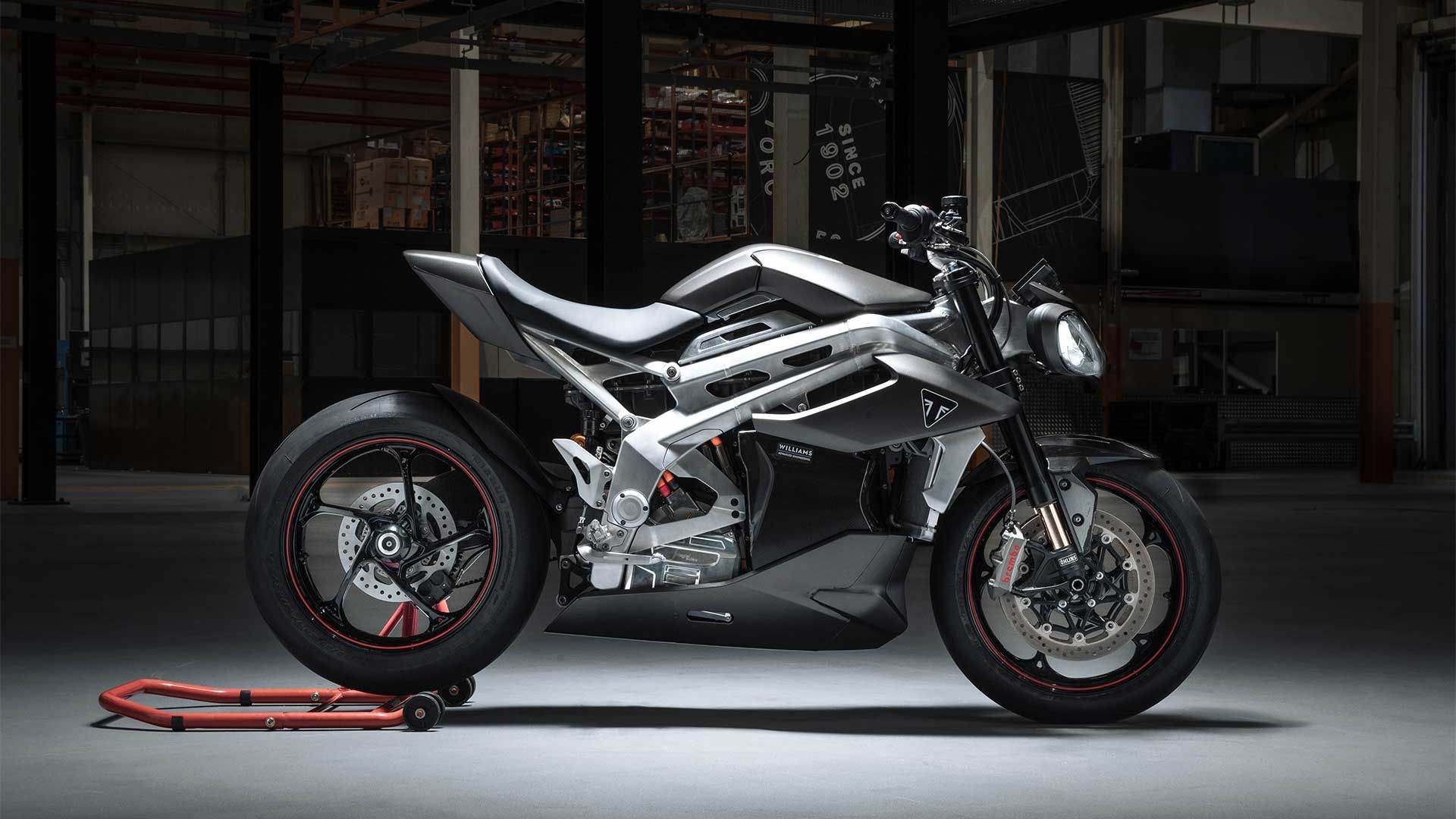 The TE-1, which was begun "to create developments in 'specialist electric motorcycle engineering and innovative integrated technology design,' has been in prototype phase since May 2019, with a previous target two-year completion date," according to CycleWorld.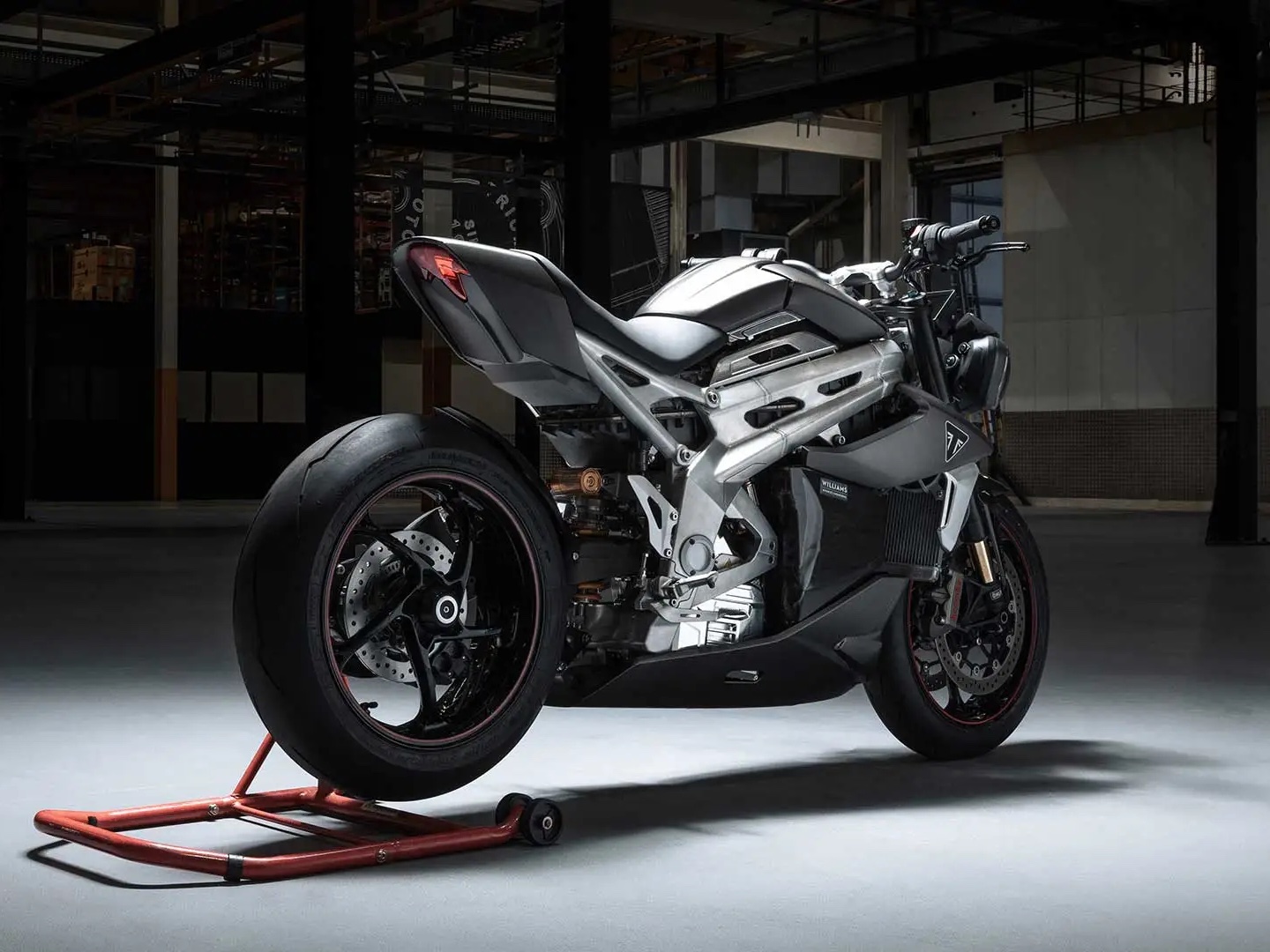 Obviously, global restrictions and a worldwide pandemic put a bit of a wrench in the 2021 debut date but we like to think the TE-1 would be all the better for the extra time in the oven – especially considering the brand projected 'perfect balance of handling, performance and usability' at the start of the project.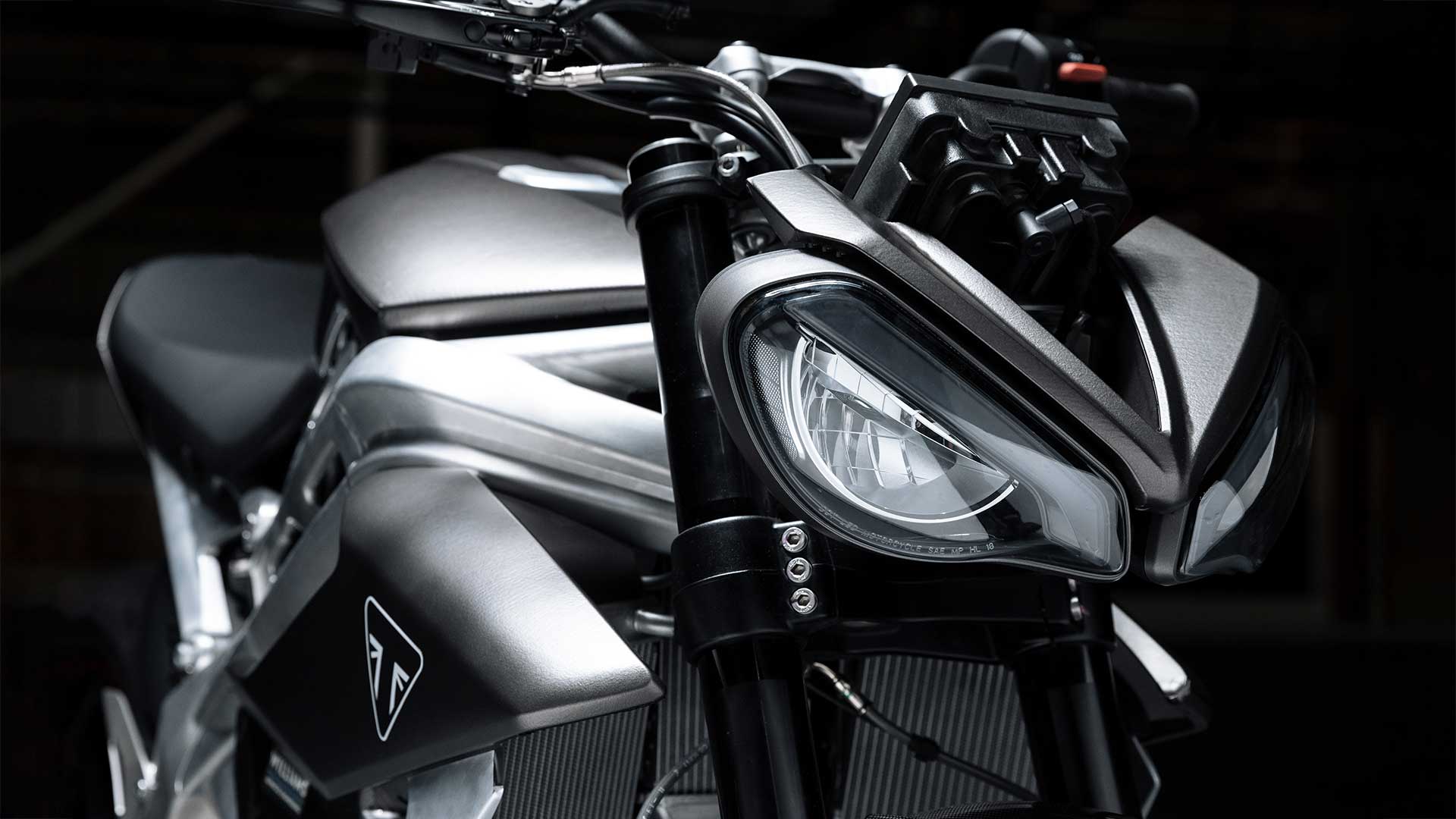 The most interesting part of the TE-1 (apart from the stunning aethetics) is the heart of the thing. 
ADVRider logs Phase 2's initial tests on the engine "far exceed[ing] current benchmarks and industry targets," with Phase 3 creating the "…final chassis, including frame, rear sub-frame, cockpit, panels, wheels, and final drive system."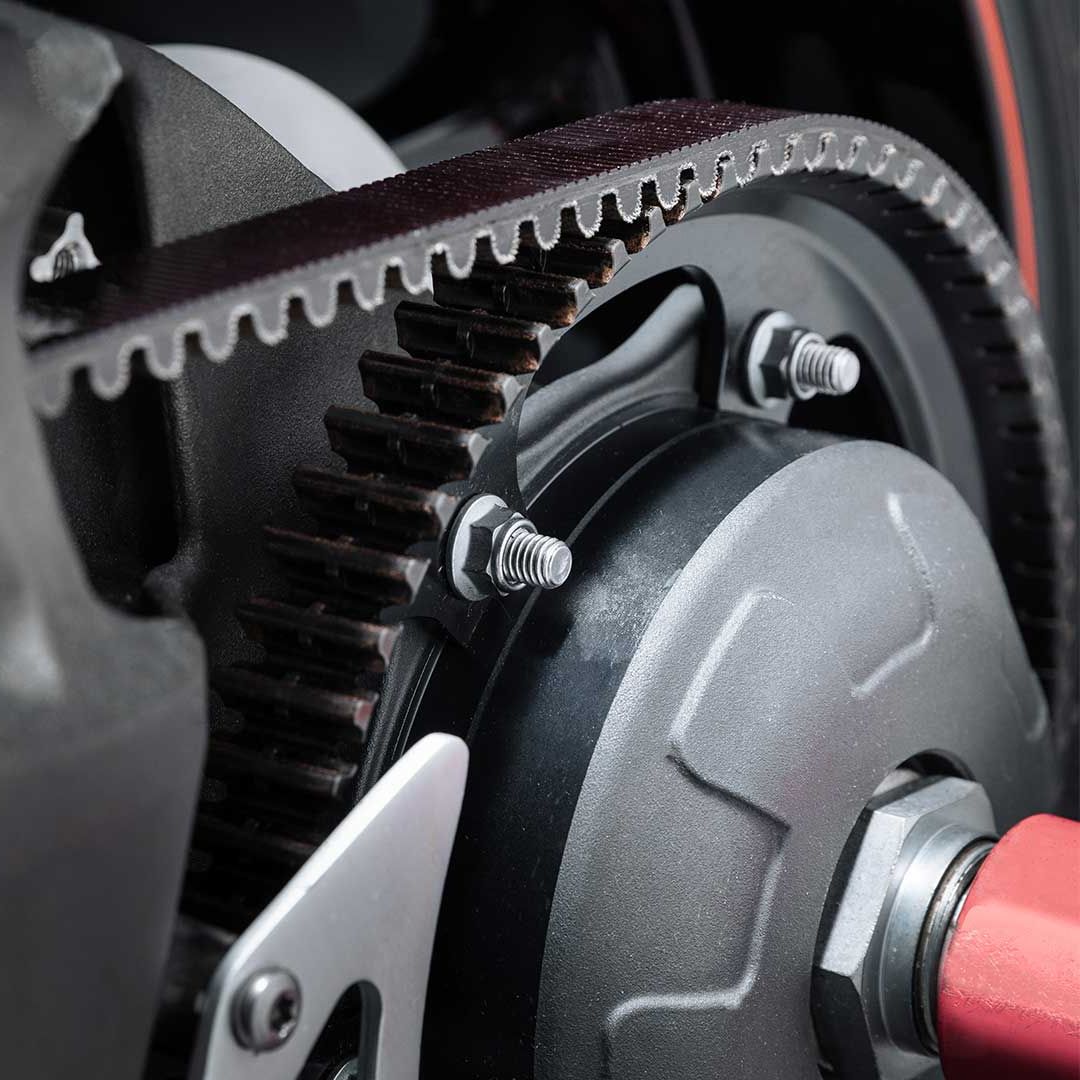 That included the addition of a swanky "Gates Carbon belt drive, electronics, Öhlins USD cartridge forks, unique prototype Öhlins RSU, Brembo M50 monobloc calipers, and Triumph motorcycle control software" – all elements to accompany a bike that is, by all appearances, top-shelf quality. 
But will the specs stand up to the rest of the build?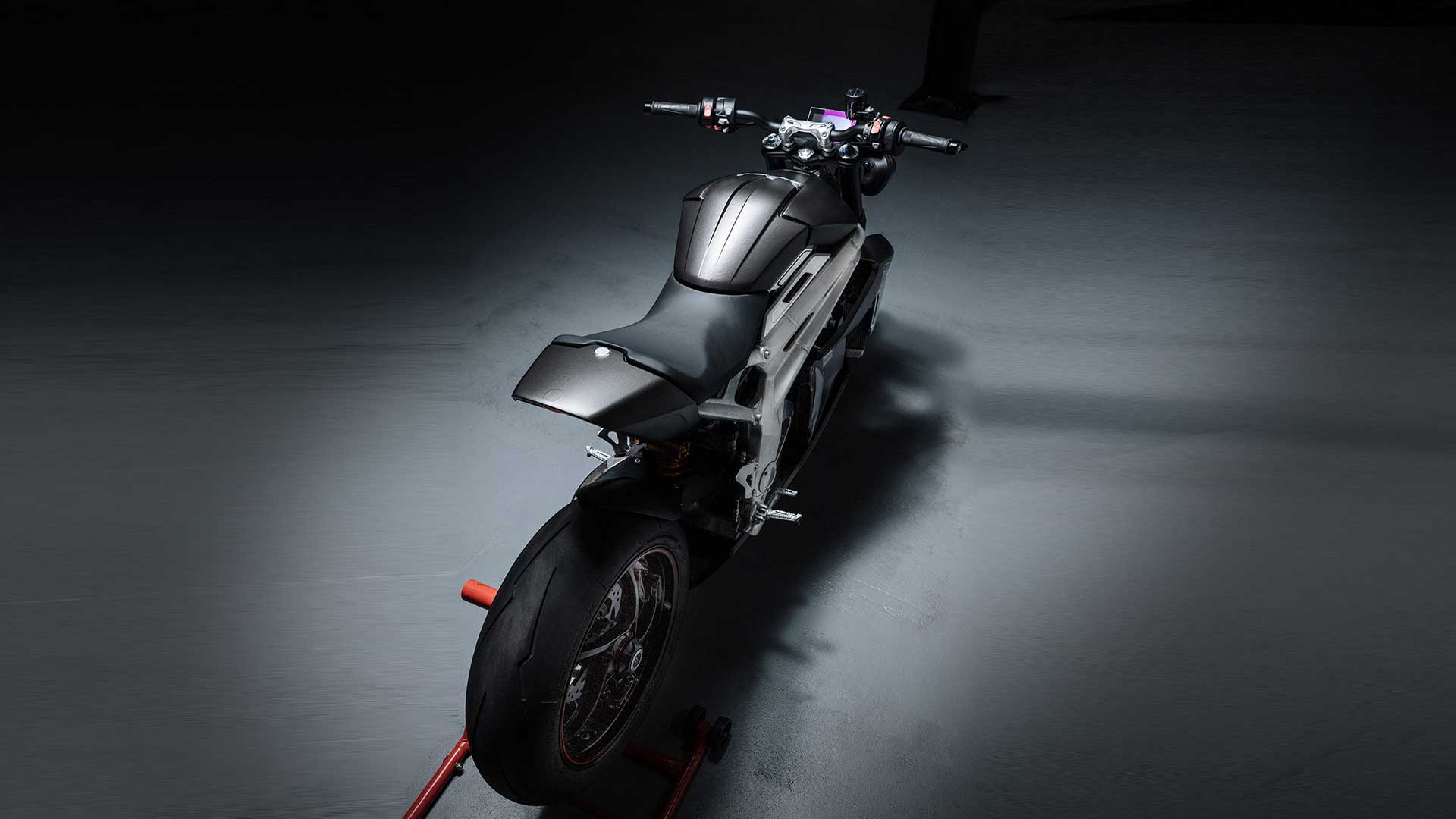 Stay tuned for updates, subscribe to our newsletter if you'd rather the news come in a beautifully curated list of the best of the latest, and as ever – stay safe on the twisties. 
*Media sourced from
Triumph
,
Notebook Check
,
DTP
,
Shifting Gears
, and
Laguna Motorcycles
*